REXROTH DKC03.3-040-7-FW AC servo amplifier drive controller
Contact: Jessica

Email : sales@mvme.cn | WhatsApp: +86-18030235311

S
kype:
jessica01235483
|
Wechat: hu18030235311
We try to be as honest about our listings as possible and unlike most sellers, we include many pictures at multiple angles of the exact product being sold.
Once you buy from us, we are confident that you will be completely satisfied.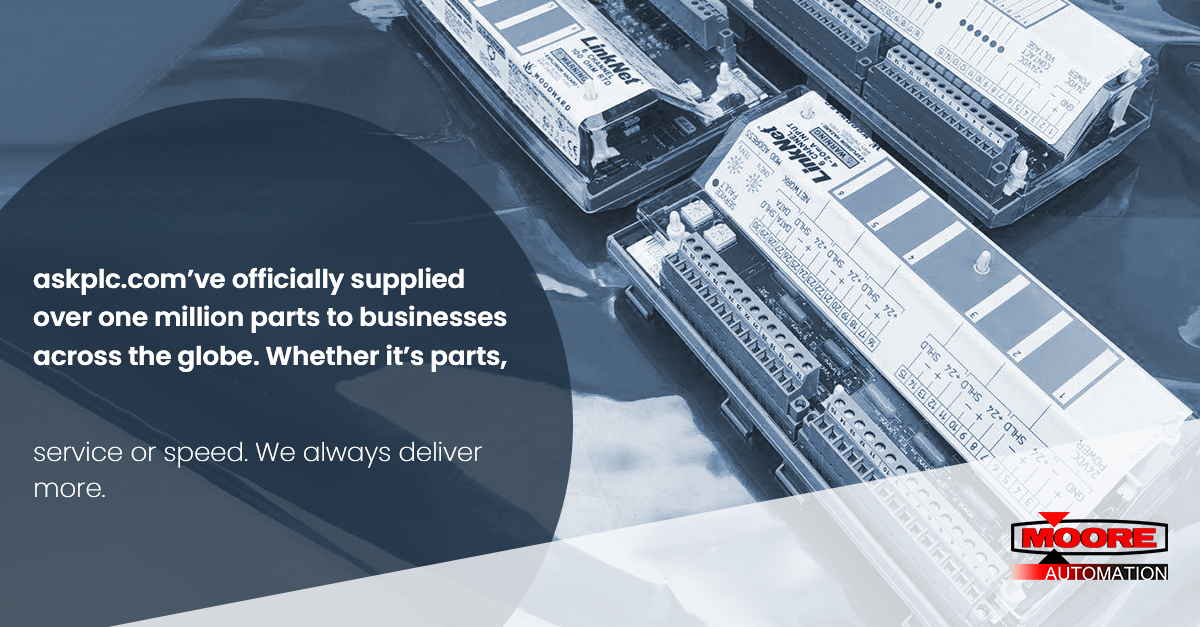 DETAILS:
Condition: Brand new, tested well by a qualified Engineer.
Warranty: 1 YEAR
Available: In Stock
Delivery: 1-2 days
Payment: T/T
MOORE AUTOMATION LIMITED
https://www.mvme.cn
More Products:
Allen-Bradley (1746-IB32,1747-L533,1756-ENBT,1756-L61,1769-OF4,1771-IBN,1785-L40B )
Bently Nevada (3500/94,3500/53,3500/22M,3500/42M,330180-90-00 )
Honeywell (TK-PRS021,TC-FPDXX2,CC-TCNT01,8C-PAIH51,51309355-001,10006/2/1 )
ABB (07KT97 WT97,AI835,CI854AK01,DSQC639,DO810,PM861AK01,SNAT603 )
Triconex (3625,3503E,3008,TCM 4353,4351B, 4409)
ICS Triplex (T8310,T8431,T8461, T8451,T8110B,T8403,T3481)
Popular Search:
| | | |
| --- | --- | --- |
| Emerson | Triconex | Honeywell |
| KJ3203X1-BA1 12P3270X032 | 4210 | 8C-TAIXB1 |
| KJ3221X1-BA1 12P2531X142 | 4329 | 51195199-010 |
| KJ3002X1-BG2 12P1731X082 | 4507 | 51195153-005 |
| KJ3225X1-BA1 12P4174X032 | 4509 | 51195153-902 |
| KJ3002X1-BGZ | 4609 | 51195153-001 |
| KJ3001X1-BJ1 | 3700 | 51196041-100 |
| KJ3002X1-BC1 | 3603B | 51109693-100B |
| KJ3002X1-BB1 | 3706 | SAI-1620M |
| KJ3001X1-BB1 | 3003 | FC-SDI-1624 |
| KJ3221X1-BA1 | 3510 | SDO-0824 |
| KJ2002X1-CA1 | 4327 | 51304518-150 |
| KJ3002X1-BF1 | 8305A | 51303979-550 |
| KJ3243X1-BA1 | 2852 | TC-PRS021 |
| KJ2003X1-BB1 | 2756 | TC-IAH061 |
Welcome to contact us freely! - sales@mvme.cn