Happy Women's Day - 3.8
International Women's Day, known in China as "International Working Women's Day", "March 8 Day" and "March 8 Women's Day". It is celebrated on March 8 every year to celebrate the important contributions and great achievements of women in the economic, political and social fields.

International Women's Day is a holiday that is celebrated in many countries around the world. It is a day when the achievements made by women are recognized, regardless of their nationality, ethnicity, language, culture, economic status, and political stance. Since its inception, International Women's Day has opened up a new world for women in both developed and developing countries. The growing international women's movement has been strengthened by four UN global conferences on women, and the commemoration of International Women's Day has become a rallying cry for women's rights and women's participation in political and economic affairs.
We are a supplier in China and have been in this business for ten years.The price is very competitive, and We have customers all over the world.
Is there anything I can help you?
I'm looking forward to your response. I hope we can cooperation in the future.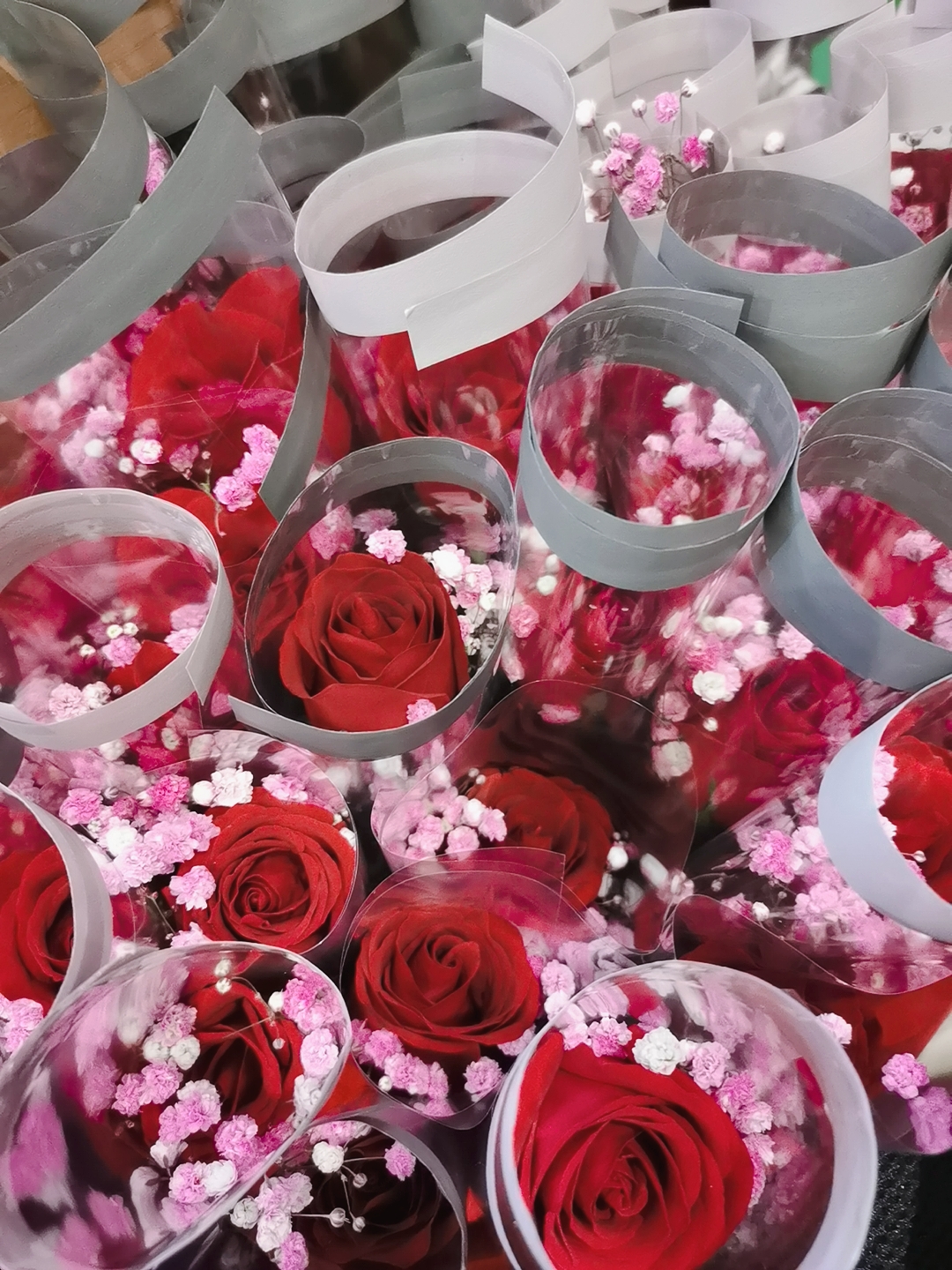 Jessica Hu - 24-hour service for you

WhatsApp:+86-18030235311

Skype: jessica01235483