FLUKE PTi120 camera
☞☞ Click here to get the best quote FLUKE PTi120 camera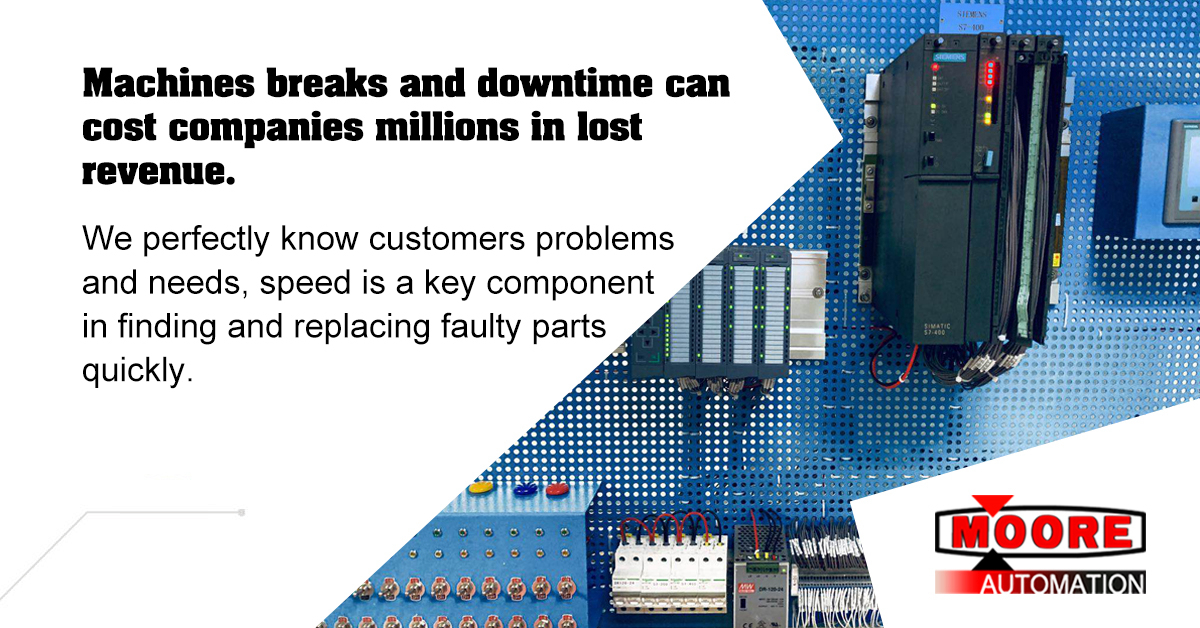 Manager: Jessica | Phone / WhatsApp : +86-18030235311
Email:

sales@mvme.cn
| Skype:

jessica01235483
Our process

Finding a reliable and experienced supplier of automated parts can be a daunting task.

MOORE cooperates with more than 90,000 customers in 165 countries and regions around the world. With the help of the industry's leading service, speed and knowledge reserves, it's easy to buy automated spare parts.

Our sales team is on standby to help you with any form of consultation. You can ask questions by e-mail, telephone or using our inquiry form on the product page and the Contact Us page.

Generate quotation
We will reply to you within an average of 30 minutes and offer competitive quotations. Then, we will contact you to ensure that you are satisfied with the quotation and delivery date.


Place an order
If you feel satisfied, you can place the order immediately. After placing the order, you can enjoy new parts and get them into your hands.
One of our most advanced warehouse facilities will process and package your spare parts to ensure that you receive them in good condition.

Delivery on the same day
Your spare parts are usually delivered on the same day. After you receive spare parts, our after-sales support team can answer any questions you may encounter after purchase.
MOORE AUTOMATION LIMITED
Allen Bradley
1756-L62,1756-L63,1746,1747,1756,1769,1794,2711P..
SCHNEIDER
140CPU43412U,140CPU65150,140CPU65160,140CPU,NOE,CRA,CPS,BMX,TCSE....
ABB
DSQC(07KT98 WT98,07KT97 WT97,DSQC679,IMASI23,IMDSO14..
Bently Nevada
3500/42M,3500/22M,3500/95.3500/15...
HIMA
F3330,F3236,F6217,F7126,F8621AESD....
TRICONEX
3805E,3008,3504E,3624,3700A,3721,4351B,4119A.. ..
Siemens MOORE
6ES7(1.2.3.4),6ES5,6DD,6DP....
GE
IC693CPU363,IC697PWR711,IC693CPU364,,IC693,IC6 , 97,IC695,IS200,IS215,DS200...
WESTINGHOUSE/ , OVATION
1C31194G01,1C31197G01,5X00106G01,1C , 31125G02 ...
FOXBORO
FCP270,FBM203,FBM204,FBM217,, FMB231.....
FLUKE PTi120 camera

Email: sales@mvme.cn (click)
| | |
| --- | --- |
| GE | IS200ERSDG1A |
| GE | IS200HSLAH2A |
| GE | DS200TCDAH1BGD |
| GE | IS215ACLEH1AB IS200ACLEH1AAA |
| GE | DS200SLCCG3AFG |
| GE | DS200TBQAG1ABB |
| GE | DS200TCPDG1BEC |
| GE | DS200TCQCG1BJF |
| GE | IS200TAMBH1ACB |
| ABB | DSQC633 3HAC022286-001 |
| ABB | DI801 3BSE020508R1 |
| ABB | PM851K01 3BSE018168R1 |
| ABB | TU847 3BSE022462R1 |
| ABB | DSDX451 5716075-K |
| ABB | DSAX110 57120001-PC |
| ABB | DSDP150 57160001-GF |
| ABB | DSAI155 57120001-HZ |
| ABB | DSQC532B 3HAC023447-001 |
| ABB | 3BSE019050R200 PFTL-301E-0.2KN |
| HIMA | F3221 |
| HIMA | F3237 |
| HIMA | F6217 |
| HIMA | F6705 |
| HIMA | F7130A |
| HIMA | F7131 |
| HIMA | F7133 |
| HIMA | F7133 |
| HIMA | F8641 |
---
* Contact: Jessica

*

Email:
s
ales@mvme.cn