EE500 AE1LS 5004575 Kit Assembly
Contact person
Mr. Jessica

Email : sales@mvme.cn | WhatsApp: +86-18030235311
Skype:
jessica01235483
| Wechat: hu18030235311
About our company:
We are the supplier for industrial automation spare parts.We specialize in PLC module, DCS card pieces, ESD system card pieces, vibration monitoring system card pieces, steam turbine control system module, gas generator spare parts, we have established the relationship with famouse PLC DCS product maintenance service providers in the world.
We're faster.
No matter where parts are in the world, we will strive to find all kinds of spare parts for your equipment quickly and efficiently.
International Delivery on the Day
Quick Response Support
Intercontinental Cooperation Network
MOORE AUTOMATION LIMITED
https://www.mvme.cn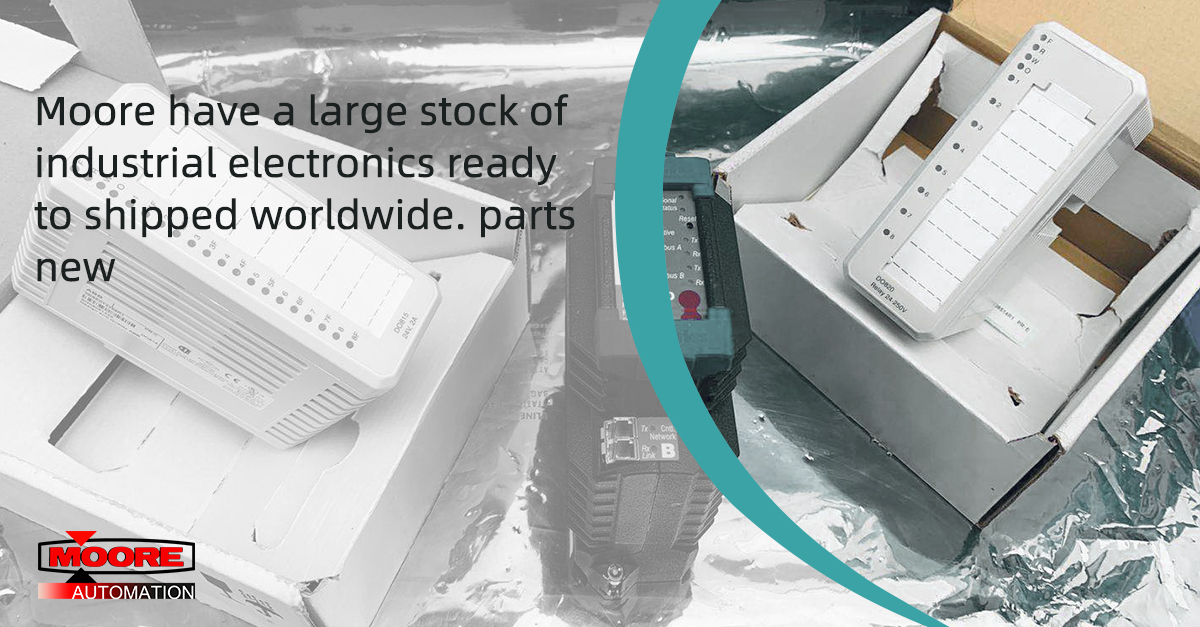 Frequently Asked Questions:
1. Q: Can you provide discount ?
A: Yes, we are glad to offer you discount if you order more than 1 piece .
2. Q: What about your shipping terms ?
A: We can ship by DHL, UPS, FEDEX, ARAMAX, TNT and so on
3. Q:What about your lead time ?
A: We have many items in stock , you will receive it in 3-5 days .
Advantage:
1. 10 years sales experience in control system components field.
2. High efficiency application.
4. Reduce the intermediate links between each other.
5. Professional sales team and quality customer service team.
6. Wide products range, nearly 70 million inventory parts for customers worldwide.
7. Competitive price.
More products for your choice
| | | |
| --- | --- | --- |
| 3510 | 3500/34 | 3500/60 133819-01 |
| 4327 | 3500/40M | 3500/50 133442-01 |
| 8305A | 3500/44M | 3500/15 125840-02 |
| 2852 | 3500/46M | 3500/25 125800-01 |
| 2756 | 3500/53 | 3300/01 80070-01 |
| 2651 | 3500/62 | 3500/22 146031-01 |
| 2750 | 3500/64M | 3500/32 125720-01 |
| 2551 | 3500/72M | 3500/94 147663-01 |
| 2560 | 3500/77M | 3500/42 128229-01 |
| 3501 | 3500/90 | 3500/40 125680-01 |
| 3503 | 3500/93 LCD | 3300/15 79671-01 |
| 3504 | 3500/95 | 3300/20 135322-01 |
| 3601 | 125744-02 | 3500/50M 106M2686-01 |
| 3604 | 125744-01 | 3300/10 78422-01 |
| 3704 | 135031-01 | 84140-01 78462-01 |
| 8311 | 125768-01 | 3500/20 125744-02 |
If the picture is not real model number please contect:
Attn: Jessica